Some of your best ideas come when you're on vacation
A specialist travel website design company with a dedicated team to design and produce the best travel website to sell your product. We will design and produce a website that will keep you ahead of the competition, make visitors take notice of you and what you have to offer and more importantly make the telephones ring. Through or our specialist travel SEO team, once we have built your site we will make certain you are seen on Google and the other major search engines.
We come to you with a strong travel industry pedigree and references built over 10 years of travel marketing for our clients both in brochures and since 2001 we formed our internet sales and travel website production division. We supply a very high level of service and backup to our clients and enjoy strong ties to travel industry associations.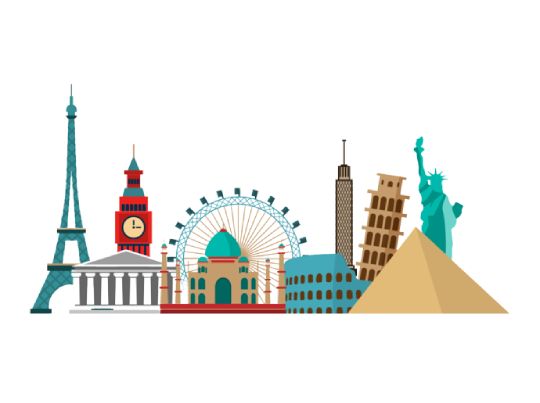 Websites that have the look will make people book.
We will not give away all our ideas on our own website, we would rather save our ideas to help sales for your company and your product. After a brief from you however, and some important research by us about your area of the industry, we will design and create a website for you that will produce some new activity in your reservations department.
We invite you to make contact with us to discuss your site and your internet presence on a no obligation basis.