for 22 years, Indiafin

has been delivering work that powers game changing companies and startups.



Since 23 years, Indiafin

has been delivering work that powers game changing
companies and startups.


CUSTOMISE RESPONSIVE DYNAMIC
WEBSITE WITH ALL FEATURES
Web Development
Indiafin Specializes in Developing Reliable Web Development Solutions. Your website creates a digital experience for your brand, making it an essential component of your marketing and business strategy.
Web Designing
Website development is nothing without an engaging web design and our digital team delivers on modern, sophisticated custom design elements that will add to conversions and business success.
Mobile Applications
A Mobile App is a Software Application Developed Specifically for use on small, Wireless Computing Devices, such as Smartphones and tablets, rather than Desktop or Laptop Computers.
Accelerate your sales on Amazon by working with an Amazon Agency who's specialists know the ins and outs of the Amazon Vendor and Seller marketplaces, how it relates to the rest of your brand, and the best way to grow on Amazon.
Discover the Reasons for hiring a results-driven sales agency. Web Design Company in Noida
Indiafin is an energetic and innovative technology company, having offices in Noida, Delhi, Ahmedabad - India. Our core skills are focused in open source technologies. We blend intelligent creativity with a sincere collaborative approach, consistently delivering powerful results for our clients. Our business is built on a foundation of trust, business success and an all-round positive attitude.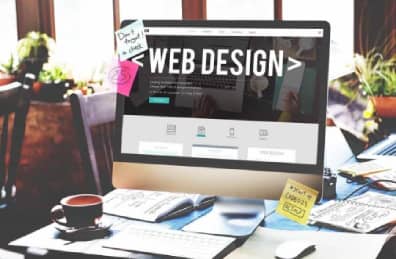 Planning
During the planning phase, we work with you to gain a solid understanding of your organization and the goals of the project.
Design
The design phase is where we apply what we've learned to create the overall look and feel of the new website.
Development
After the website design is completed, we begin development and the new site starts to take life. During this phase, we host the site on a staging server where you see real-time progress of the project.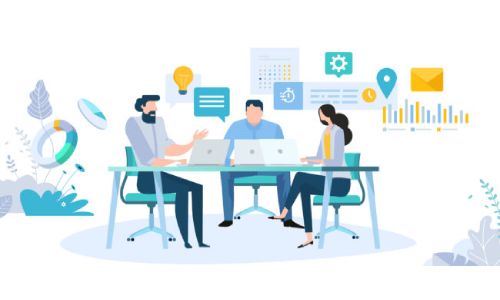 Testing
Once the site is developed, it's time for a thorough testing. We review the website on all major platforms/devices and test & verify all web forms.
Launch
The site is created; your team is trained; it's time to go live. Once deployed, our team implements any required redirects for old links and reviews social media sharing to ensure your site looks perfect when sent out into the real world.
Maintenance
Getting the most out of your website requires ongoing efforts. We offer services to help you host, maintain, and market your new website.
Let's chat over a brew.
Coffee, tea, or something stronger...
© 2023 Indiafin Technologies Ltd.