Indiafin Technologies Ltd. has an outstanding team of IT Professionals. We are looking for experienced people who can build interactive systems for the existing clients. 

We are interested in receiving applications from outstanding canditates to make their career in IT services. Career with Indiafin will give you the job opportunity to work in a supportive environment in an ever-changing and challenging IT industry.

We've got an ongoing thing for casually awesome talent. If you think you have something that'll interest us, drop us a line.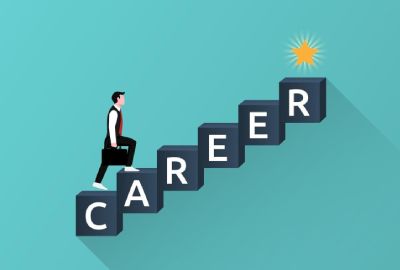 At Indiafin Technologies, we offer a casual work environment with an understanding that professional integrity doesn't have to be paired with a strict dress code. We value friendly individuals who are self-directed and willing to take the lead on project decisions.
716, Tower C, B-8 Noida One
Noida Sector 62, Uttar Pradesh
India - 201301