SEARCH ENGINE OPTIMIZATION
The battle for page one – we have the goods.
What are the factors that go into having a page one presence on Google and other search engines? Search engine optimization (SEO) is a big topic, involving a huge number of issues -- technological, content, and user experience.
If you are looking to figure out how to make your website more attractive to major search engines (such as Google, Bing and Yahoo) and want to improve your organic site ranking, we can help.
Indiafin provides global search engine optimization (SEO), search engine marketing (SEM), pay per click management (PPC) and link building services.
As Online Internet Marketing specialists, our goal is to achieve optimal website performance and profitability for clients operating in the global marketplace.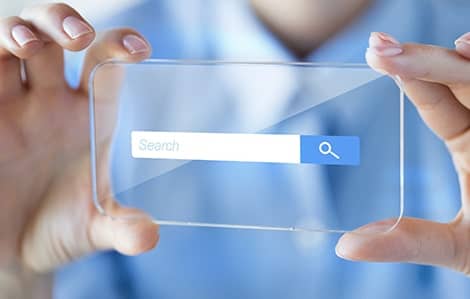 Standard Search Engine Optimization service incorporating:
Full site analysis including consideration of spider blocks
Re-writing of code to ensure validation and maximum spiderability
Keyword research and selection
Optimization of title and meta tags
Optimization of navigation systems
Text content copywriting for maximum relevance and readability
SEO Services (Search Engine Optimization) Factors
Page title
Page headings
Page copy
Outbound links
Keywords in URLs and domain name
Internal link structure and anchors
Overall site topicality
Page title
Page headings
Page copy
Outbound links
Keywords in URLs and domain name
Internal link structure and anchors
Overall site topicality