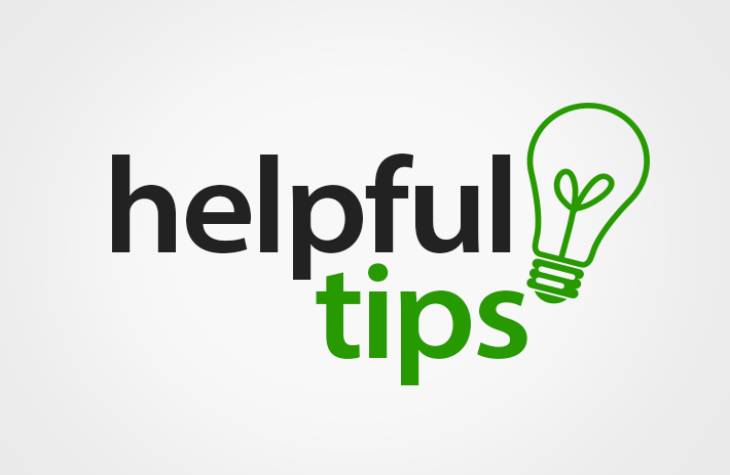 E-commerce Digital Marketing Tips
1.Utilize Reviews:
Customer reviews are one of the most powerful marketing tools a business can have. The only exception is if your products or services are awful.
2.Use Google:
The behemoth of the internet can greatly aid e-commerce sites with their highly effective Google Shopping Campaigns.
3.Sell on Instagram/Facebook:
Social media platforms aren't just for building brand awareness or driving traffic to your website. With the excellent interface between Facebook and Instagram, it is relatively easy to sell products directly from Instagram.