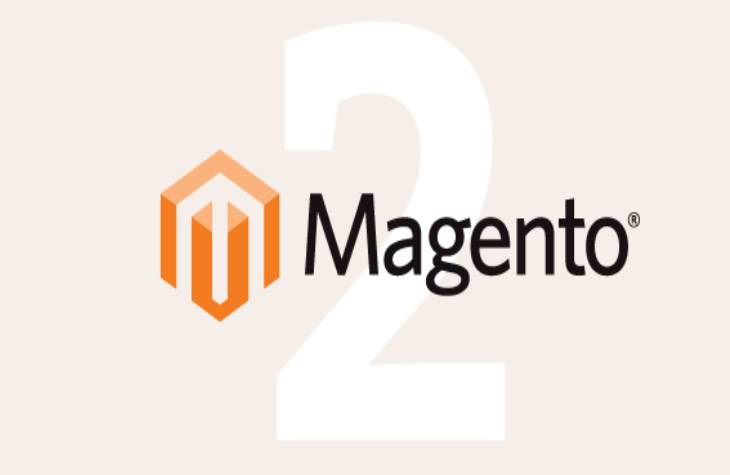 Why is Magento Best for eCommerce?
With the growing number of empowered customers, merchants look for robust online solutions to provide a better customer experience and drive new audiences. Magento is one of the greatest eCommerce platforms with a sophisticated set of options that make following an online route significantly easier for your business.
You'll find out why the global brands prefer Magento and how it benefits your business.
Ready to Choose?
It is fine to hesitate and weigh all pros and cons to decide what platform to start your eCommerce website with. Your decision should depend on a variety of things: your business objectives, market requirements, budget, etc.
Open Source Platform
Affordability
Performance
Multi-website Setup
SEO-friendliness
Mobile Usability
Scalability
Payment Options
Third-Party Integration
Security