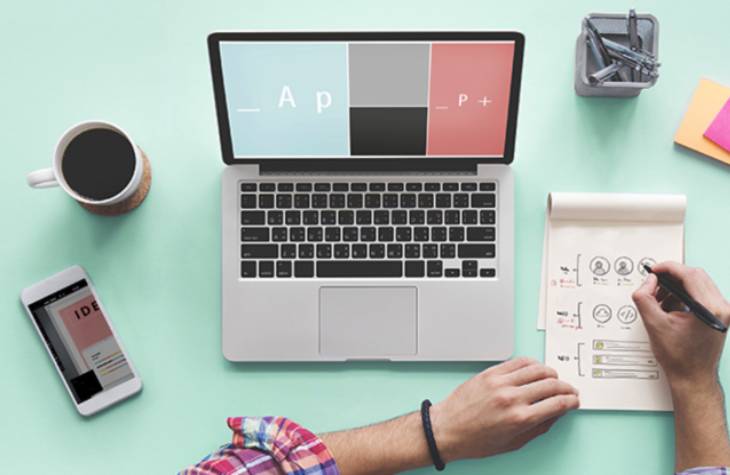 Redesign Your Website
Why Do You Need to Redesign Your Website Constantly?
Is your website feeling stale? It might be time for a redesign. Changing the feel and the user experience on your website can have huge benefits.
List of reasons for the website redesign:
Mobile Optimization
High-Quality Content
Speed Interruptions
Customer Insight
User Interface
Reduce the Risk of Getting Hacked
Website Redesign Case Studies
You wouldn't leave your storefront static for years without a change in design, and the same idea goes for your website as well.