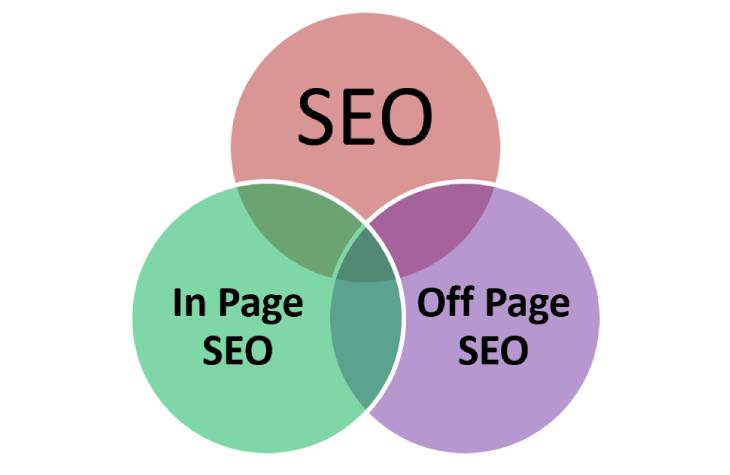 On-Page Vs. Off-Page SEO
WHAT IS ON-PAGE SEO?
Often known as on-site search engine optimization, on-page SEO is the task of optimizing areas of your website that will have the most pull for your rankings in search engines. This is determined by page speed, accessibility, optimized content, title tags, keywords, and more. This is content that you generally have direct control over and can change as you please on the website.
WHAT IS OFF-PAGE SEO?
Off-page search engine optimization concentrates on heightening the authority of your domain via procuring links through other websites. A good way to understand how this works is by picturing a small pool of toy boats. Think of the boats as your webpages, the pool as your overall website, and the water as links. As the water begins to fill the pool, the boats rise.

This is the same process that Wikipedia uses in order to rank for everything imaginable in search engines. By utilizing so many links, they are able to flood their pool with water and raise all of their ships to always rise to the top. A scoring mechanism known as "Domain Authority" will be able to deduce how authoritative your website is compared to the competition.