Save the Children, save a life today!
NGO's/Nonprofits who produce more information, reach wider audiences, reinforce NGO impact, grow stronger, and are more likely to raise Additional Support/Funds. Indiafin is always keen to assist NGO's/Nonprofit organisations and other charitable organisations with website design, website promotion, multimedia presentations, and video needs. As Professional Social Workers our motto is "EMPOWERING NGO's THROUGH INTERNET, MULTIMEDIA & VIDEO". We help NGO's develop the same quality and professional websites as the ones we had developed for software giants. We have a mission focus to help NGO's & Nonprofits involved in helping others make the best use of leading-edge technologies.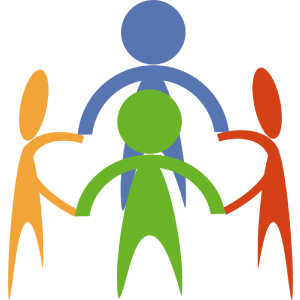 Website Designing: Your NGO is most active, important, reputable, and/or promising in the field but is it visible anywhere online? Do you know that your NGO/Nonprofit website can help you in Fund Raising? Realize the full benefits of Internet technologies.
Website Redesign: Already Have a Website!!! But, is lack of professionalism in your website design becoming the greater obstacle for your website's impact on donors?
Website Promotion: Do you already have a website and you think that you have put it up on Internet and it will start generating Funds? It's not enough – you will also need to know how to spread the word to get people to try it in the first place.
Multimedia Presentation: Give professional presentations developed with leading-edge media technology, professional photography to inform donors, staff, corporates, beneficiaries, and any interested parties about your NGO/Nonprofit.
Video Presentation/Documentary: Show your organisation, your beneficiaries, your work, your staff, your infrastructure live to your donors. Send them a video or cd-rom of your organisation, that they can view in their own home, or open on their computer.