A Company with integrity, commitments & forword looking vision more than cheerful & happy vender
Indiafin unique combination of experience and IT expertise will help solve your most complex problems.
The Public Sector has been very progressive in making services to the citizen available through online means. With the rapidly increasing availability of broadband across villages and Town in India this sector has become a core focus for Indiafin Technologies Ltd.
Publicly funded organizations using our services include:
Planning Commission
Central Board of Excise & Custom
Dipsar
MFC
Delhi University
National Fertilizer
Hindustan Insecticides Limited
State Health Society, Bihar
The range of services Indiafin Provides to these clients is very broad and includes:
Data acquisition and Entry
Web Hosting
Tender Management
Web Site Designing
Web Site Development
Software Development
Web development Services pages
Community building development
Windows application development
Application Maintenance
Project management development
Web Services
Staffing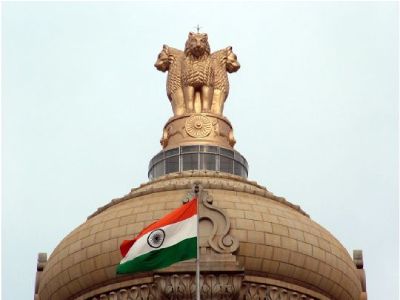 With more than 13 years of integrated service, solutions and technology expertise, Indiafin delivers secure solutions to governments worldwide. So you can better serve.